Off-Leash K9 Dog Training Myrtle Beach South Carolina
Off-Leash K9 Training specializes in private lessons, dog behavior consultations, and teaching the owners to understand why their dogs do the things they do. This helps create a strong bond between the owner and dog and safely without the restriction of a leash.
We believe that 98% of all dogs can be trained to have amazing obedience: regardless of breed, size, shape, or age!
Dog Obedience Training Myrtle Beach SC
Meet Us!
Off Leash K9 Training is owned and operated by Nick White.  Nick is a former US Marine and former US Secret Service, he currently has over 80+ locations throughout the United States; however, his HQ is  in Woodbridge, Va.
Nick is globally recognized as being one of the top dog trainers in the world.  He has 2 official world records in off leash obedience, named on Wikipedia as one of the top 20 dog trainers in the world, recently named top 10 trainer in the world by bestdogtrainers.org, has been featured in many magazines and shows, and he is regularly requested by the top celebrities and athletes! He has been called upon by people such as actor Ryan Reynolds, WWE's John Cena, MLB All Star Max Scherzer, UFC World Champion Jon "Bones" Jones, and many more!
You can visit our YouTube Channel and watch over 1500+ before/after videos of Nick and his team's work!  Off Leash K9 Training has more documented videos than any dog training business in the entire world!
Call us at 843-410-4700 or email [email protected]
OLK9 uses marker training, but we specialize in e-collar training to gain amazing obedience from your dog. There are often some major misconceptions with e-collar training (see FAQ). 
Off-Leash K9 Training is comprised of off leash dog trainers with experience and training ranging from the US Marine Corps, DOD, US Secret Service, and private sector experience! Your pet dog can be trained to have the same level of obedience as most police/military working dogs!
Off-Leash K9 Training Myrtle Beach is part of the highest-rated dog training business in the United States! With over 150 locations nation-wide, we are the fastest growing dog training company in the world. That being said, we're proud to bring OLK9 to the Myrtle Beach area! We offer several different packages in order to give clients the opportunity to decide what program best fits their lifestyle.
Any Breed…Any Age…Any Size
Are You Ready? Call today 843-410-4700 or request a call back:
What we enjoy most is seeing dogs that have spent their whole life on a leash, now being 100% Off-Leash and obedient! We thrive off of seeing the joy in both the dogs' and the owners' face when they have mastered a new command without the restriction of a leash.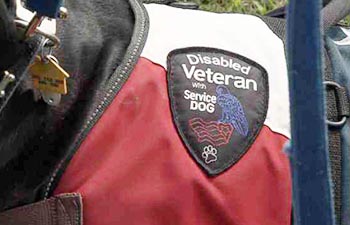 Offleash K9 also offers certified service dog or certified therapy dog classes! If your dog has the drive and disposition, he/she can be trained to assist you in your daily life.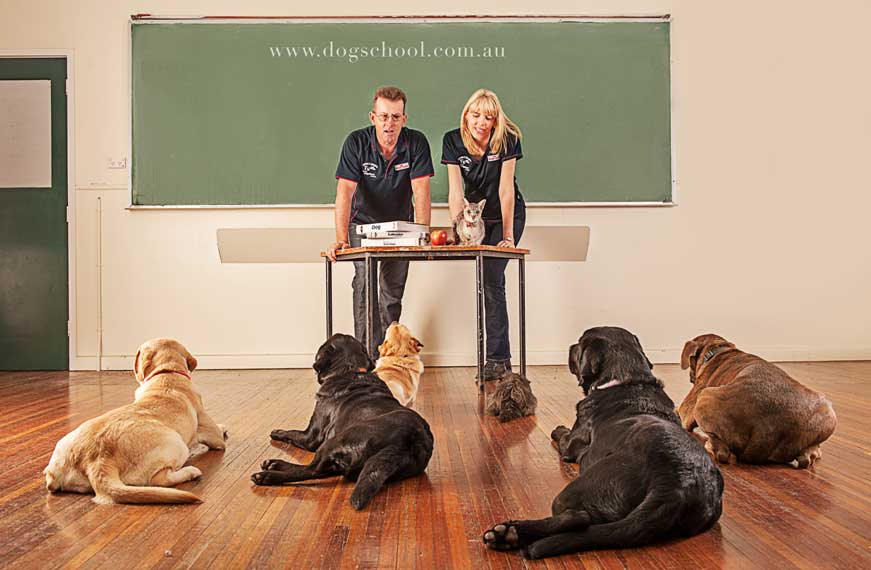 When you want your dog to have a high level of obedience and/or fix specific behavioral issues, contact Offleash K9. Our dog trainers will train your dog to be obedient off leash at home and out and about.
2 World Records In Dog Obedience Training
Over 1200+ Before/After Videos On YouTube
Over 125+ 5-Star Dog Training Reviews On Google
Globally Recognized Dog Obedience Training
What Do Our Clients Say?
WE LOVE CLIENT'S SMILE!
I cannot say enough good things about Off Leash K9 Training!
Off Leash K9 Training has made my dog amazing! I would highly recommend them.
Since doing the 2-week board and train, I highly recommend Off Leash K9 Training to all of my clients